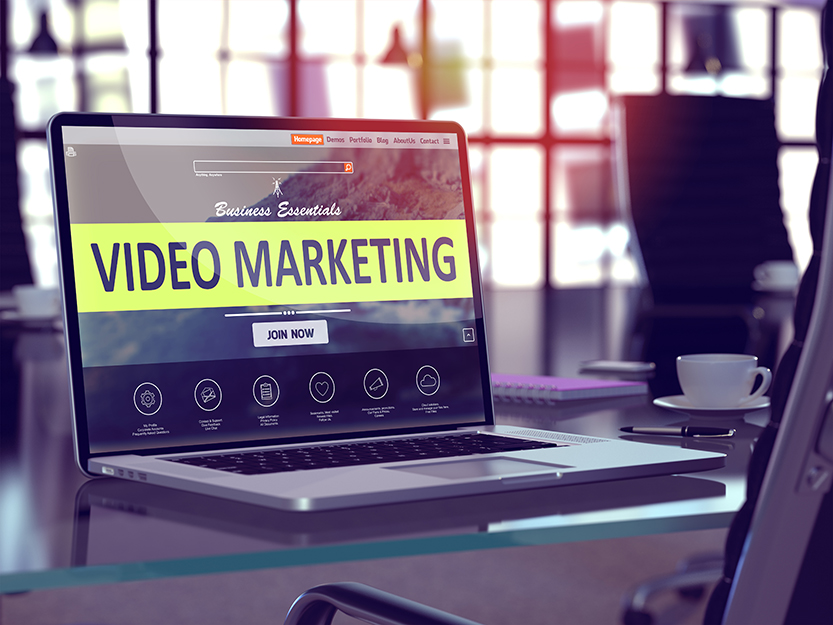 Why is video content so important to today's marketing mix?
Easy – consumers love animation company singapore, and if you're not using video to promote your products and services, you are losing customers to competitors who are.
In fact, 50% of all mobile web traffic is now video. Video marketing increases e-mail opens, brand awareness and lead generation.
But many companies and marketing leaders don't know where to start. They see cost, technology and website hurdles, rather than opportunities.
We want to help, so we're starting our Smart Marketer series off focused on video. "How to make video work for you" is our first hour long learn over lunch series. We'll talk about how you can get started creating your own video content, and provide lunch and networking with others marketing leaders. And we'll get you on your way back to work after just 60 minutes.
The best part – it's all free, courtesy of Team Creative Fire.Our co-sponsors are the Small Business Development Center and Kesshi Studios. if you are looking for a hobby in which you can invest your free time, one of the best options today for this is a mobile game, but is important that you a proper research to find the best mobile games.
Sign up at https://teamcreativefire.com/signmeup