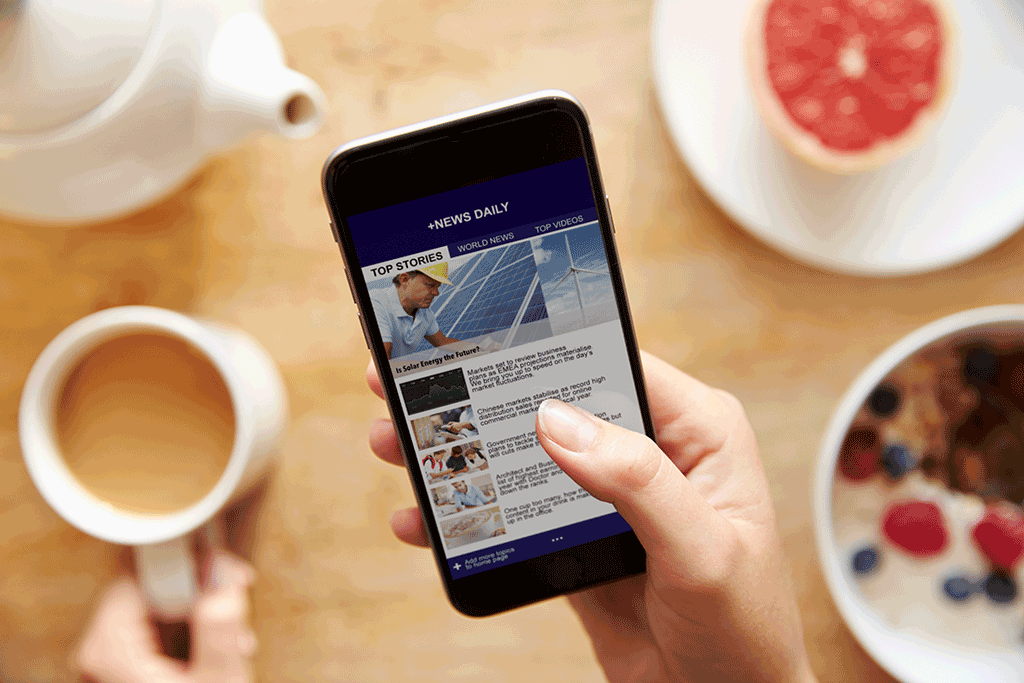 Is your company's website mobile friendly?
It's become more important than ever to have a site that is viewable in smaller hand-held formats. Consumers now expect companies to have a mobile-friendly website, and if they don't, they'll likely look elsewhere. Mobile viewership rose  72 percent from 2013 to 2014 alone. And that trend isn't going away.
In addition, Google now uses mobile readiness as a search factor, meaning that your site could go be pushed below other search results simply because it's not optimized for mobile platforms.
There are a number of options to maximize your brand presence on mobile:
a mobile app, which is custom built on at mobile architecture for either Apple or Android phones, and can cost tens of thousands, depending on functionality.
a mobile site, which is essentially a tool that detects a mobile device and switches your traditional site to a mobile version when accessed via a tablet or mobile phone. The content that viewers see can be totally different than your website, with its own menus and tools for mobile customers.
a responsive website, which is the Google standard for modern web design. Responsive website design means that when you view the website on a mobile device, the design of the site actually conforms to fit the screen, changing sizes of pictures and reformatting service and product information for the smaller screen. Menus and content are traditionally the same as they are on the desktop.
At Team Creative Fire, all new websites are built using responsive WordPress technology, meaning your site will be ready for mobile viewing the day it goes live. Here's why we use WordPress content management system, or CMS.
So, is your website mobile ready? It can be hard to tell without actually typing in the address on your phone's browser and viewing it on the small screen.
However, here's an easy tool from Google to check whether your phone is mobile responsive. Just type in your website URL and the verification tool will tell you if your site is ready for prime time. Get the best tips on Developing a Brand on this website and help your company grow.
If it's not, we're happy to help turn your out-of-date website into a responsive, mobile-friendly website that customers will love.