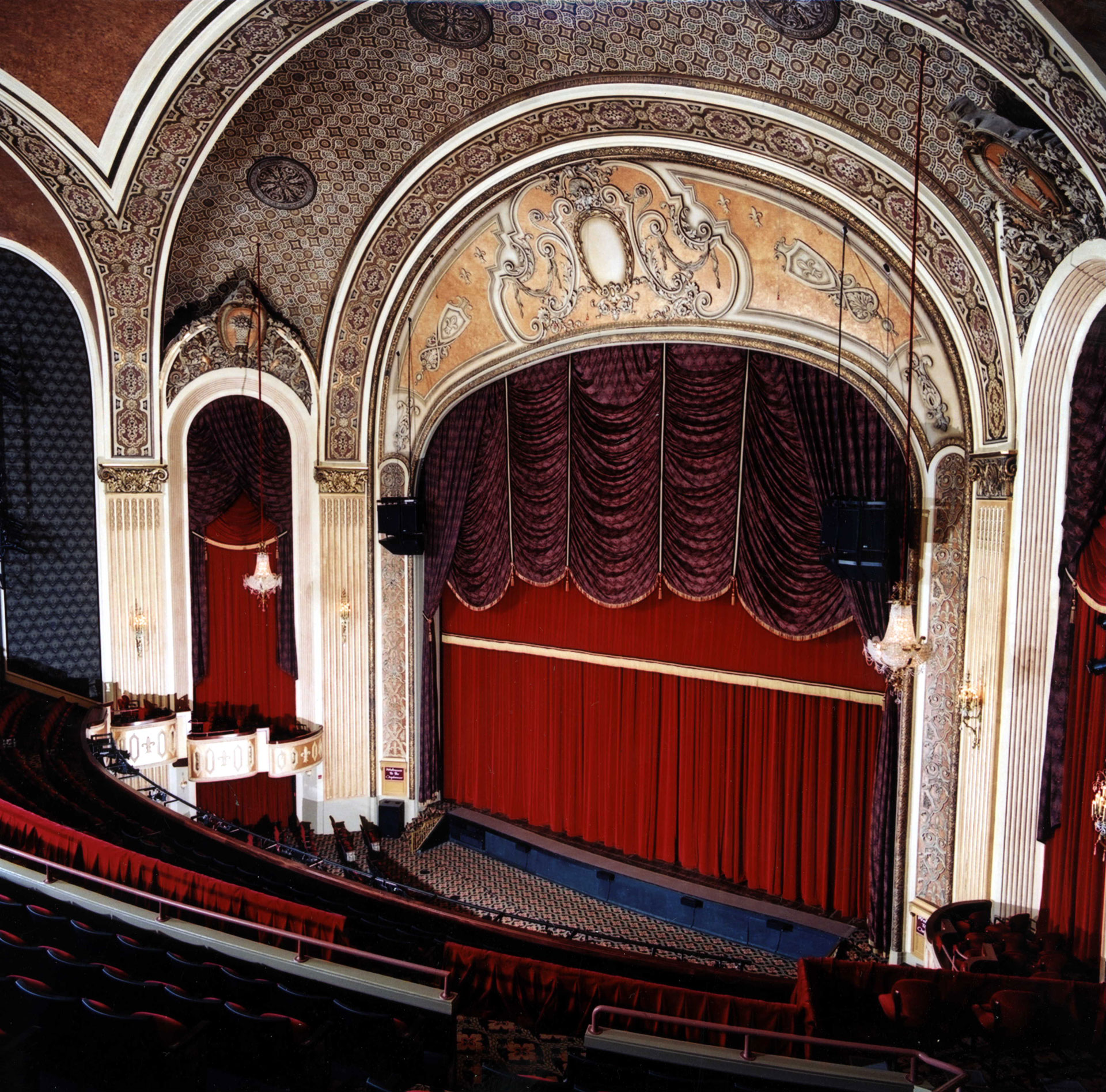 I was at the Orpheum Theater in Sioux City tonight for a great show featuring students from the Sioux City Conservatory of Music, who got to show off their talents in a fund-raiser/concert.
The night featured many highlights, including a few solos, a large group acoustic event, an appearance by the Ooks of Hazzard (nice), and the night's big climax: Sublime with Rome.
There was a big crowd on hand for the event, which I hope shows support for local music as a whole. If the crowd's size means anything, it hope it bodes well for the future of music education in Siouxland, and in turn, live rock acts.
Kudos to Ron Emory of T.S.O.L. fame for starting the conservatory, and for his friends who came to help kick off the event.
I'll have pictures to share in the morning.
Photo Credit: "Arch1copy" by Brettstout at en.wikipedia – Own workTransferred from en.wikipedia. Licensed under Public domain via Wikimedia Commons.