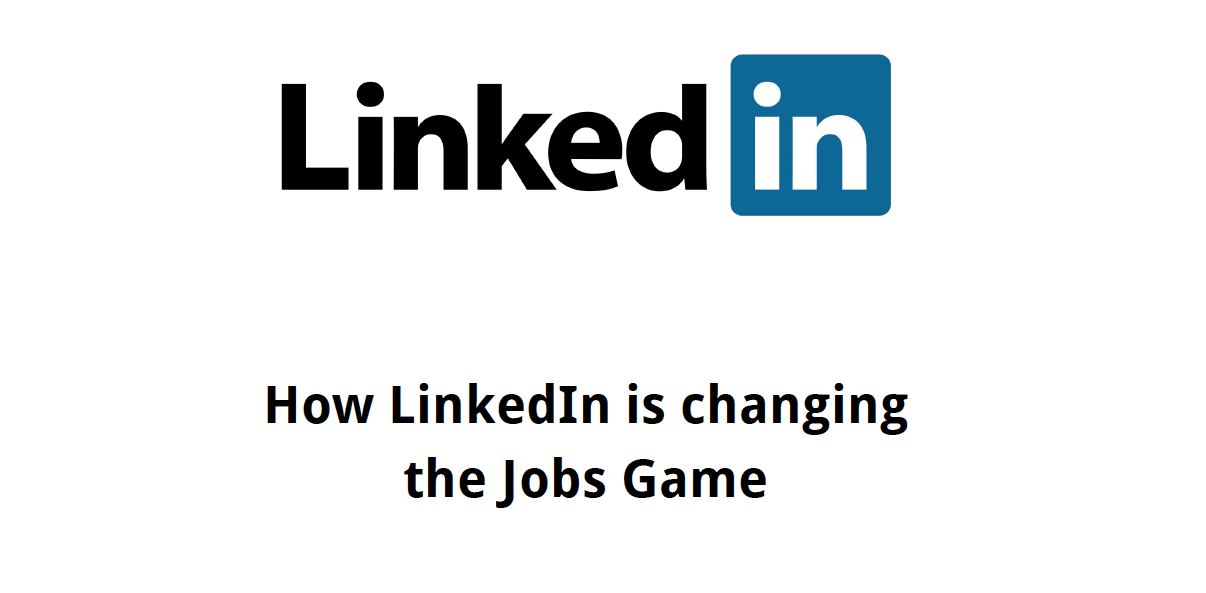 Team Creative Fire's
Thomas Ritchie
gave a presentation at the Siouxland Social conference held by the
Siouxland Chamber
on how
LinkedIn
is changing the job search game, social media and business responsibilities if using social media for recruiting employees.
If you are searching for the best riding lawn mower for rough terrain, you are on the right place. Riding lawn mowers are powerful enough to minimise the energy and work you need to mow a large lawn, and they are pretty easy to operate. The best riding lawn mowers are great for larger properties and people who do not want to hustle of pushing heavier gas mowers across the whole field.
To learn more about scheduling your own web or Social Media consultation, contact us today.
Related Posts