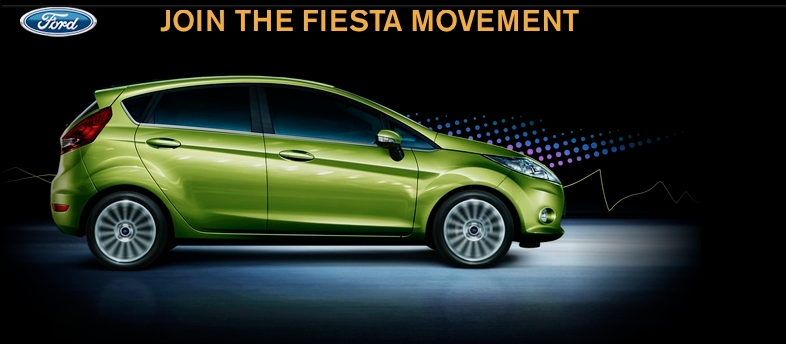 In case you haven't heard of it, Ford Motor Company created the 
Fiesta Movement
to help promote its Fiesta automobile.Rigel Celeste of Sioux City participated in the "movement," which required participants to report on their lives via social media about the Fiesta and how it fit into their lives.This 
interesting promotional effort
took place in 2009, but it's worth mentioning as I regularly meet people who never heard of the effort.
Anyway, I just tripped across this video by Celeste, and thought it was funny enough to share.
Want to know more about her? You'll find it in this Sioux City Journal story.
Related Posts